Listen • Understand • Communicate • Design • Execute
Total Builtup area (In sqft)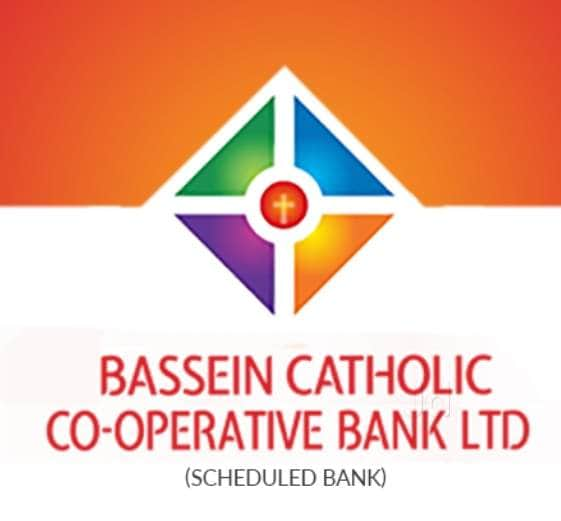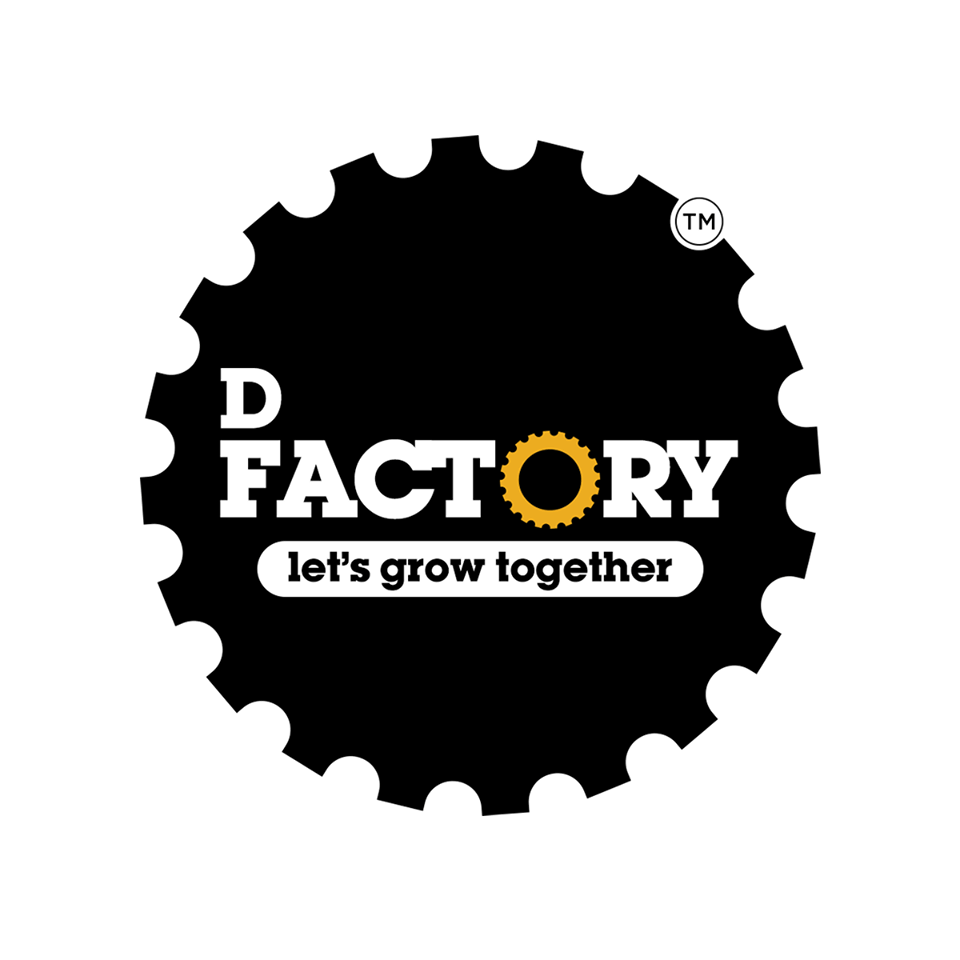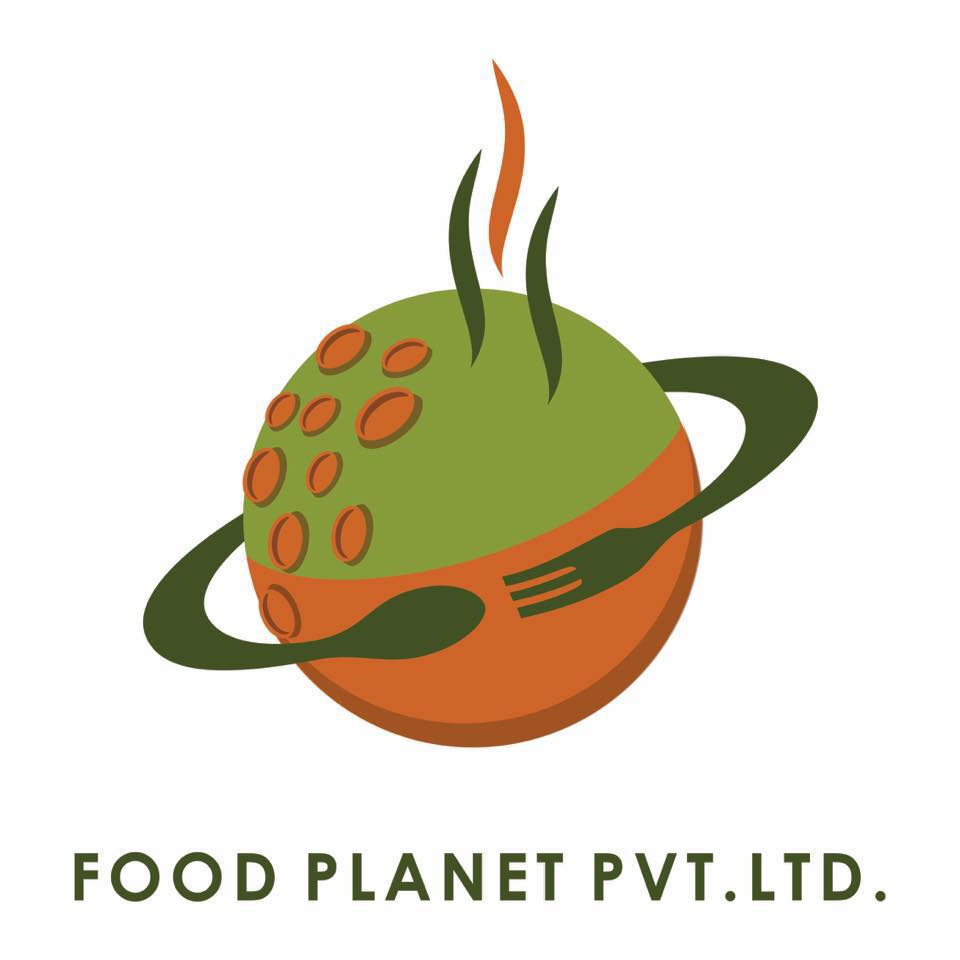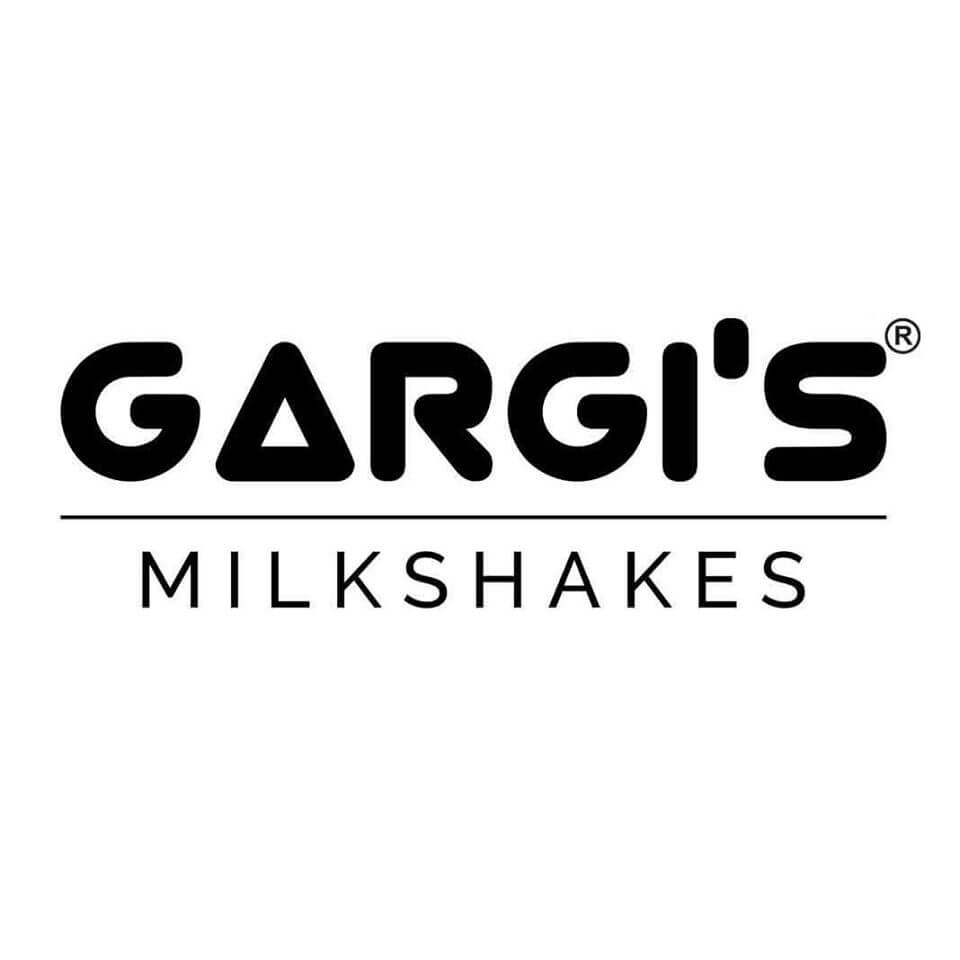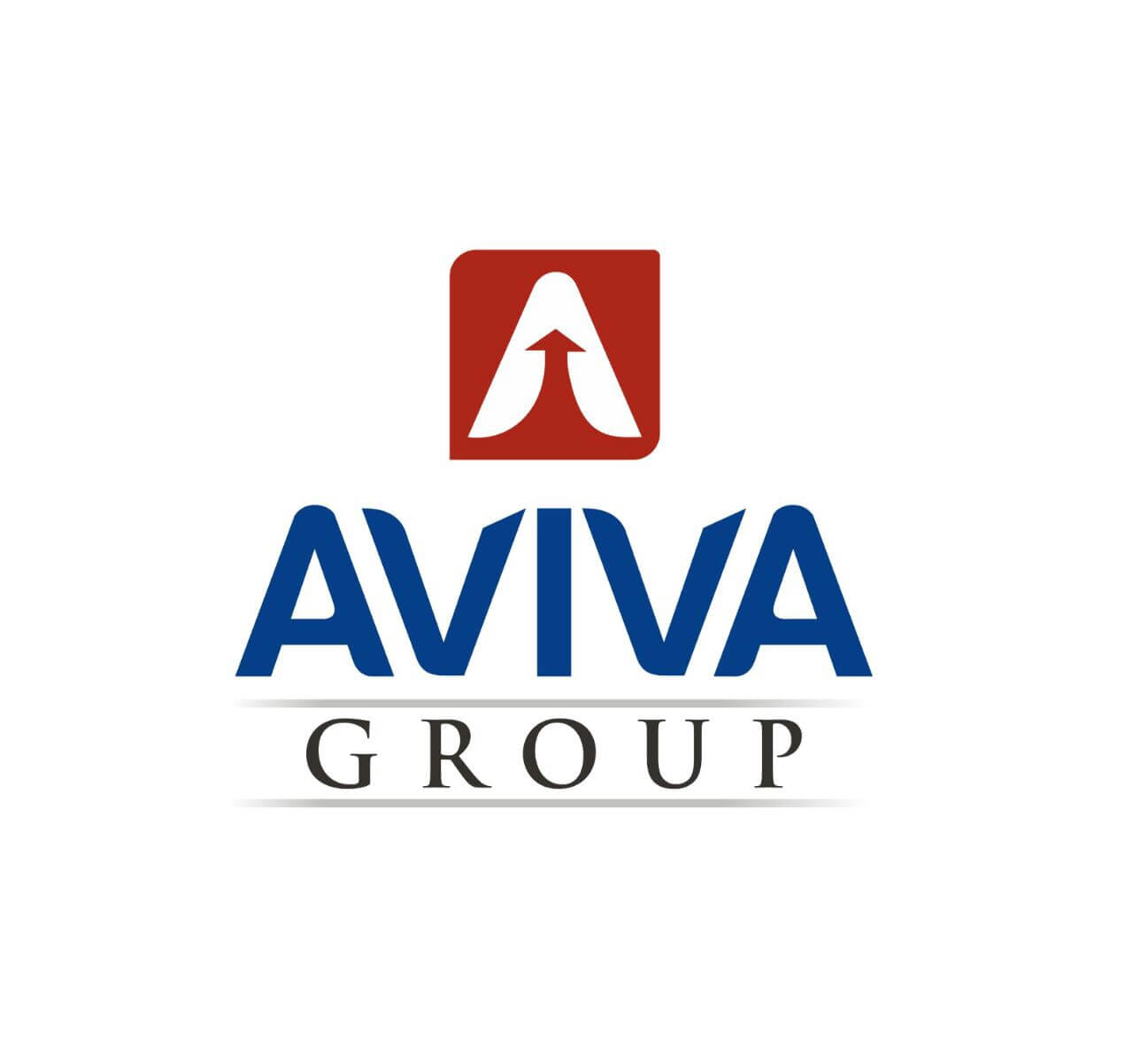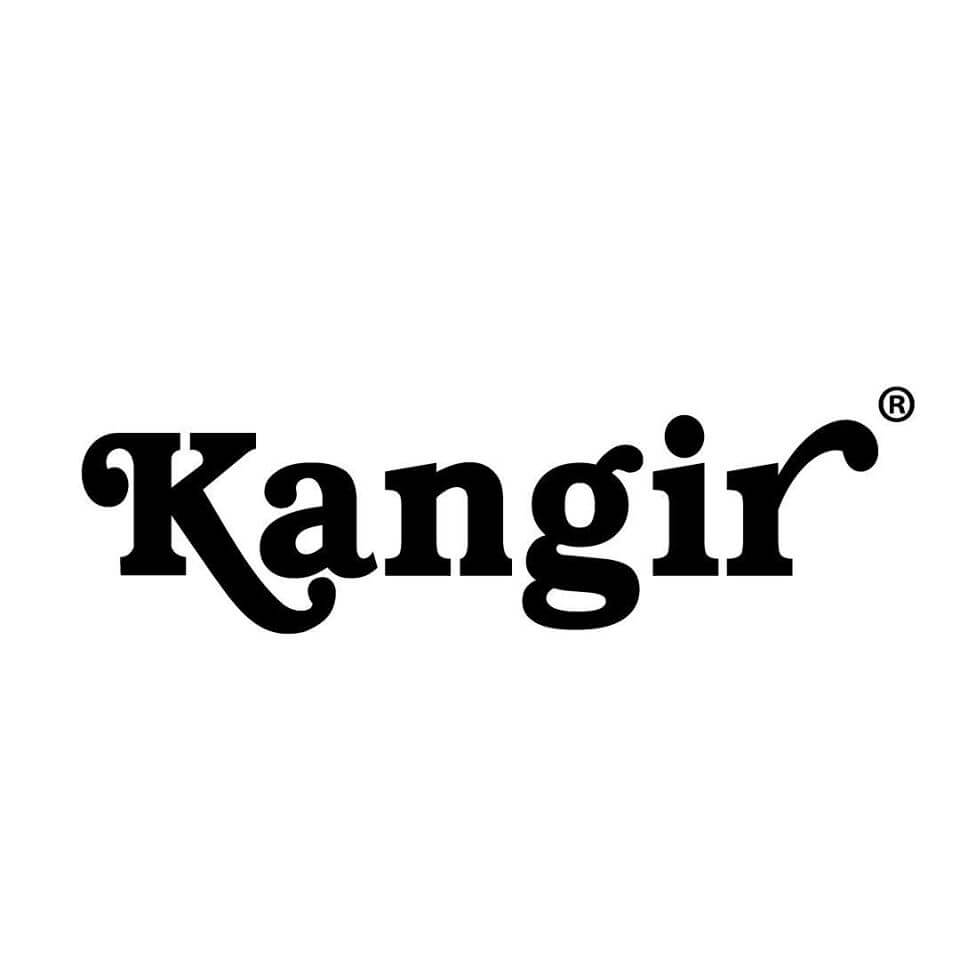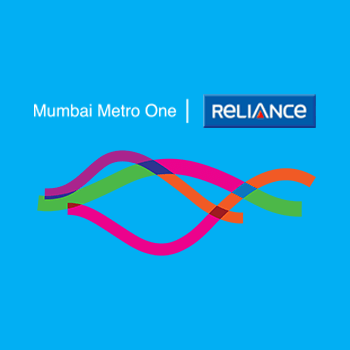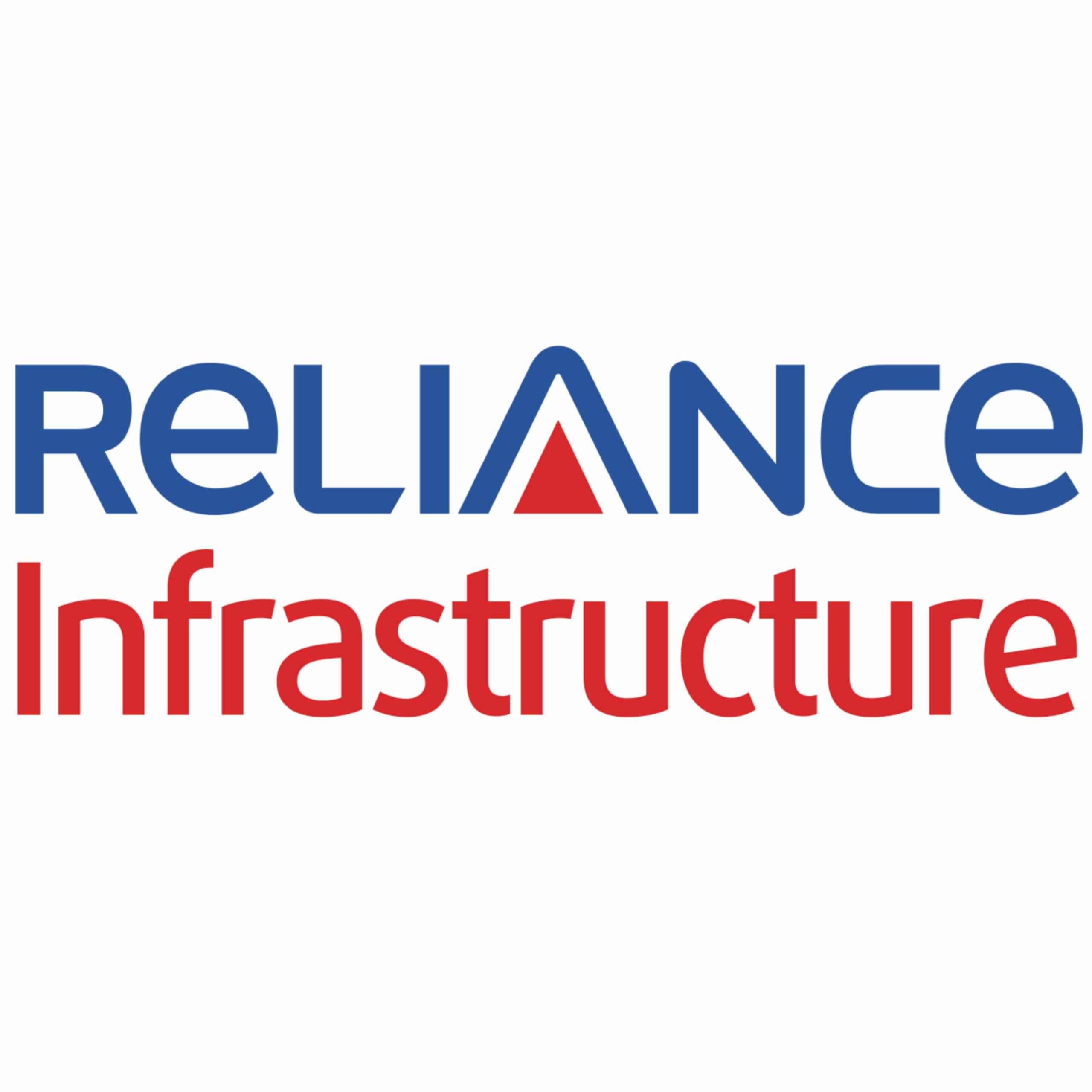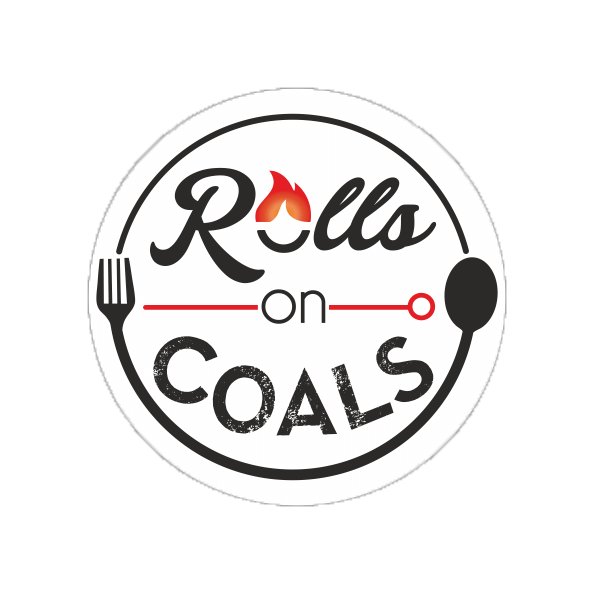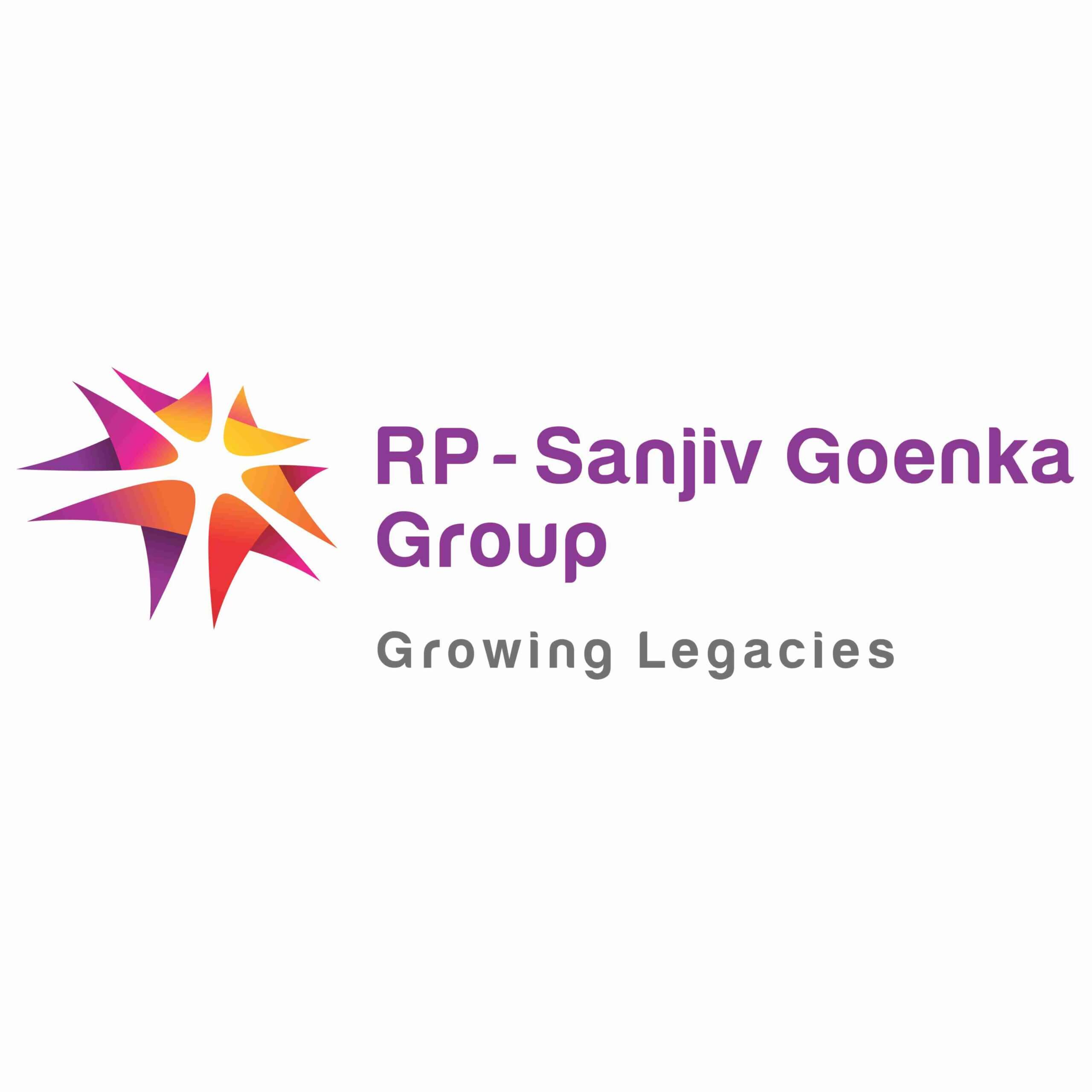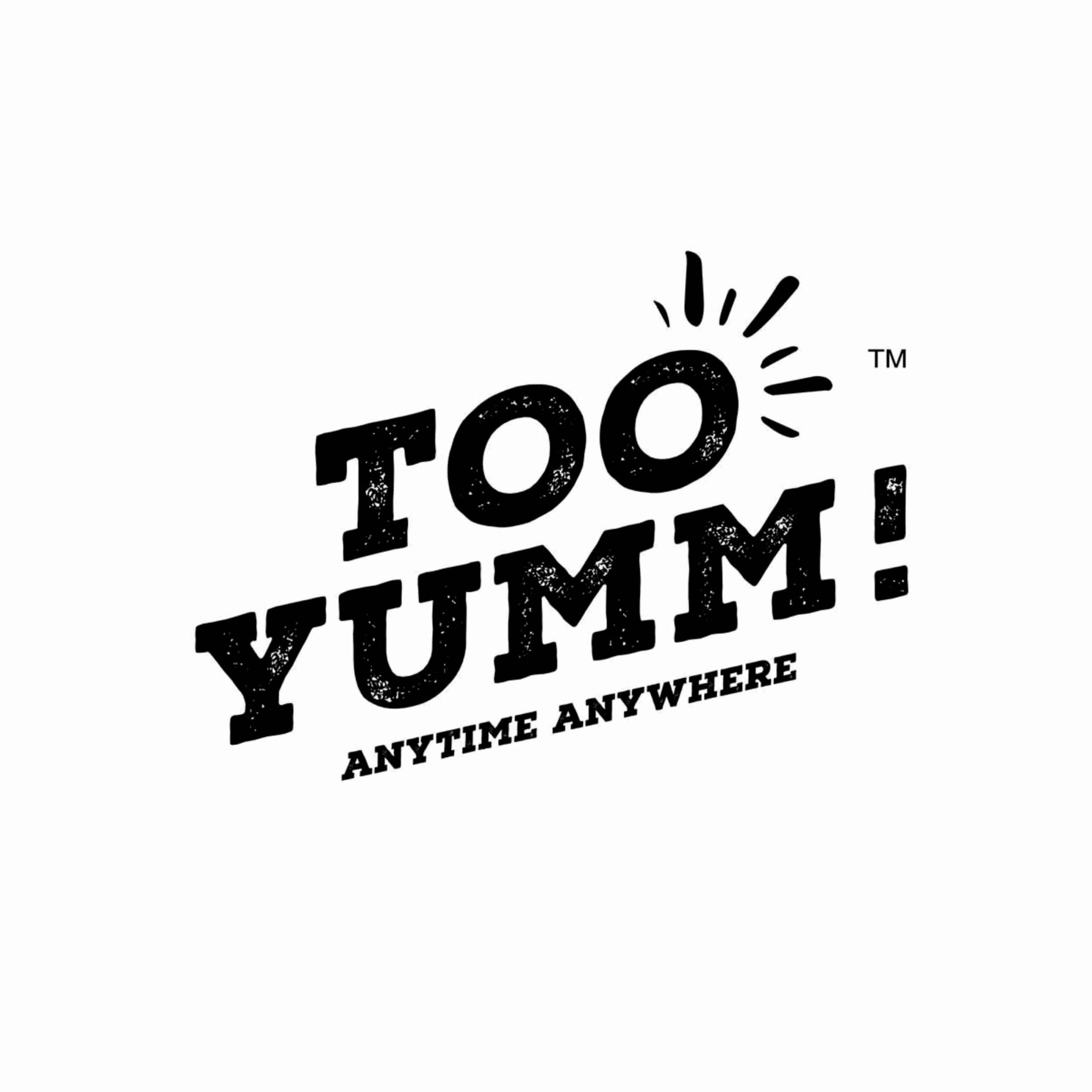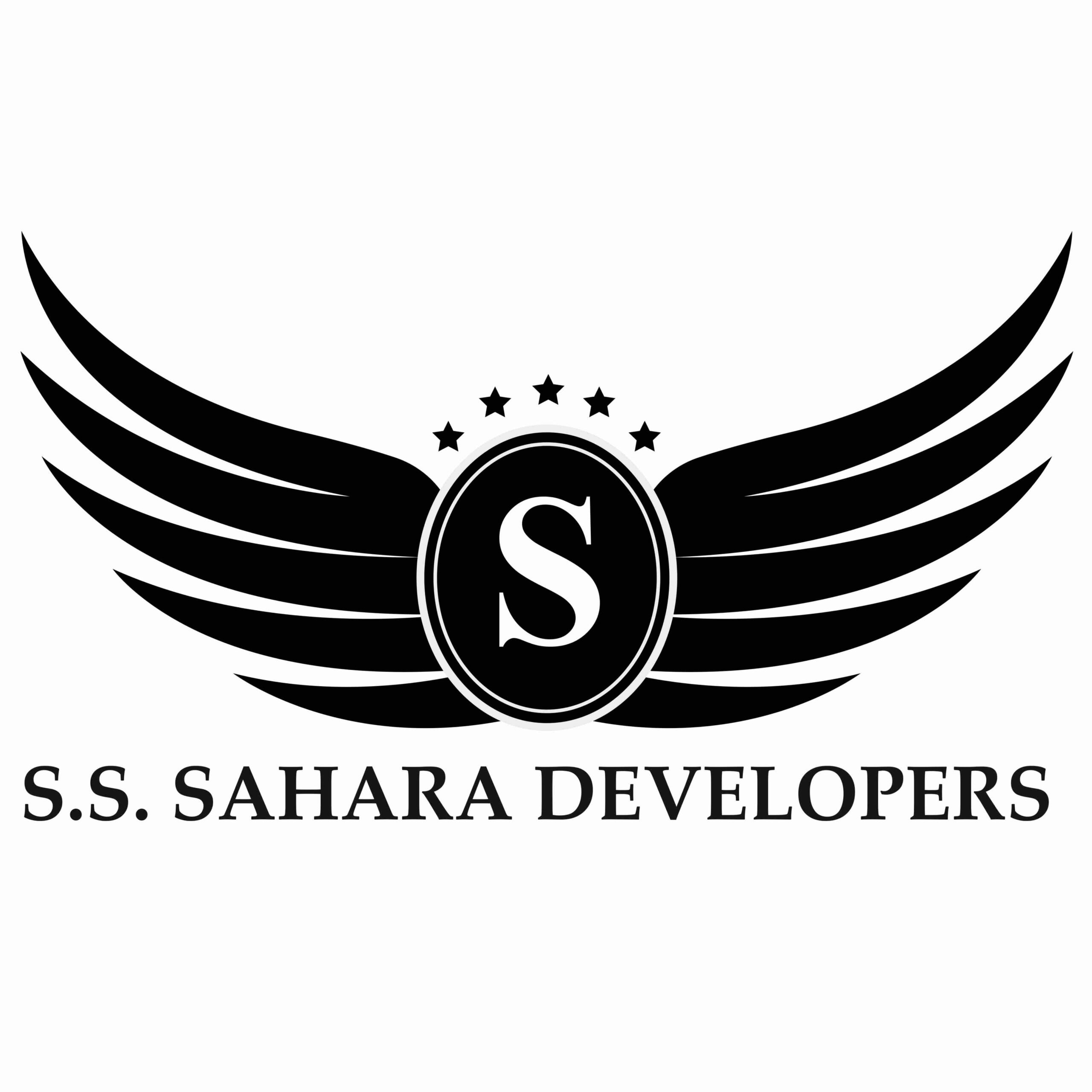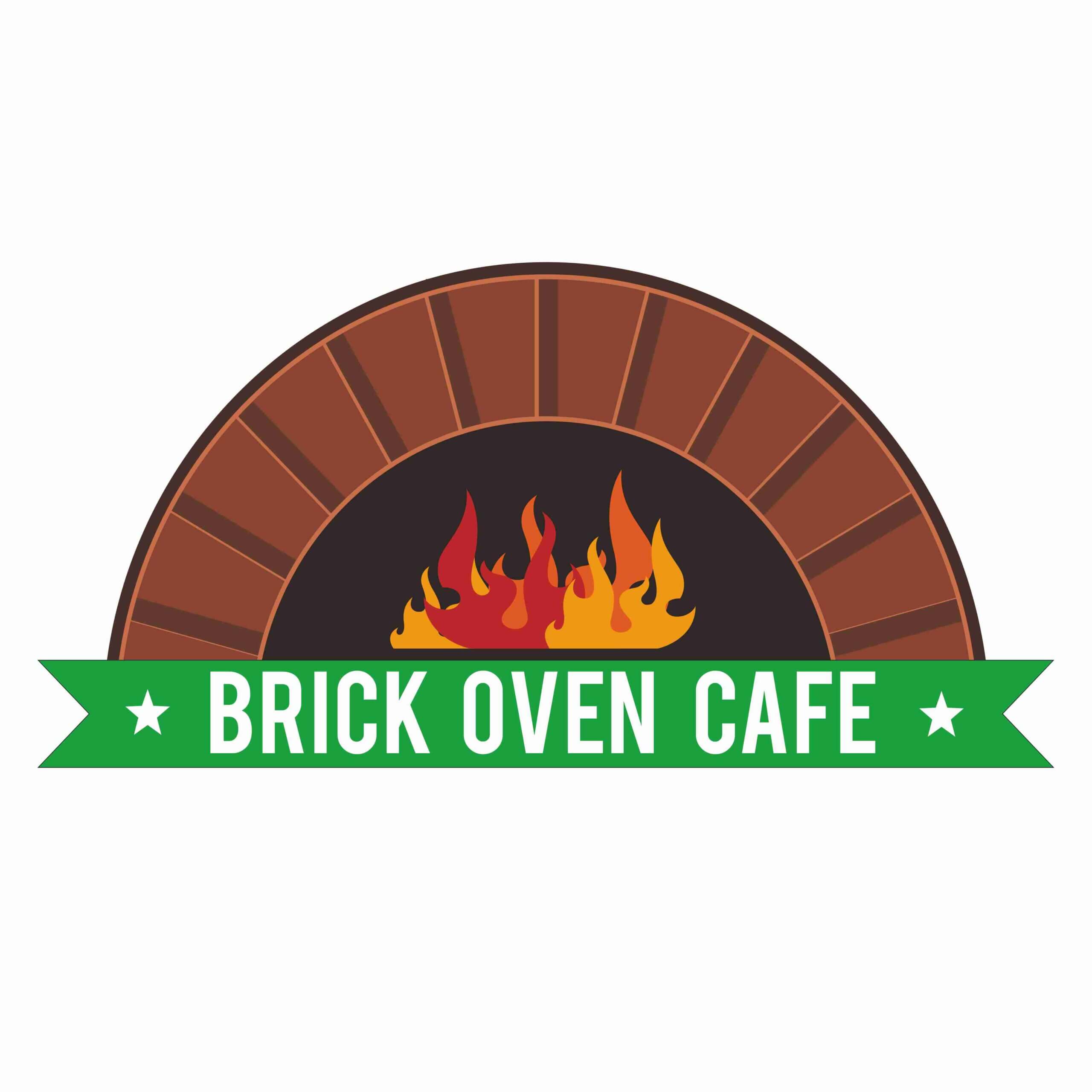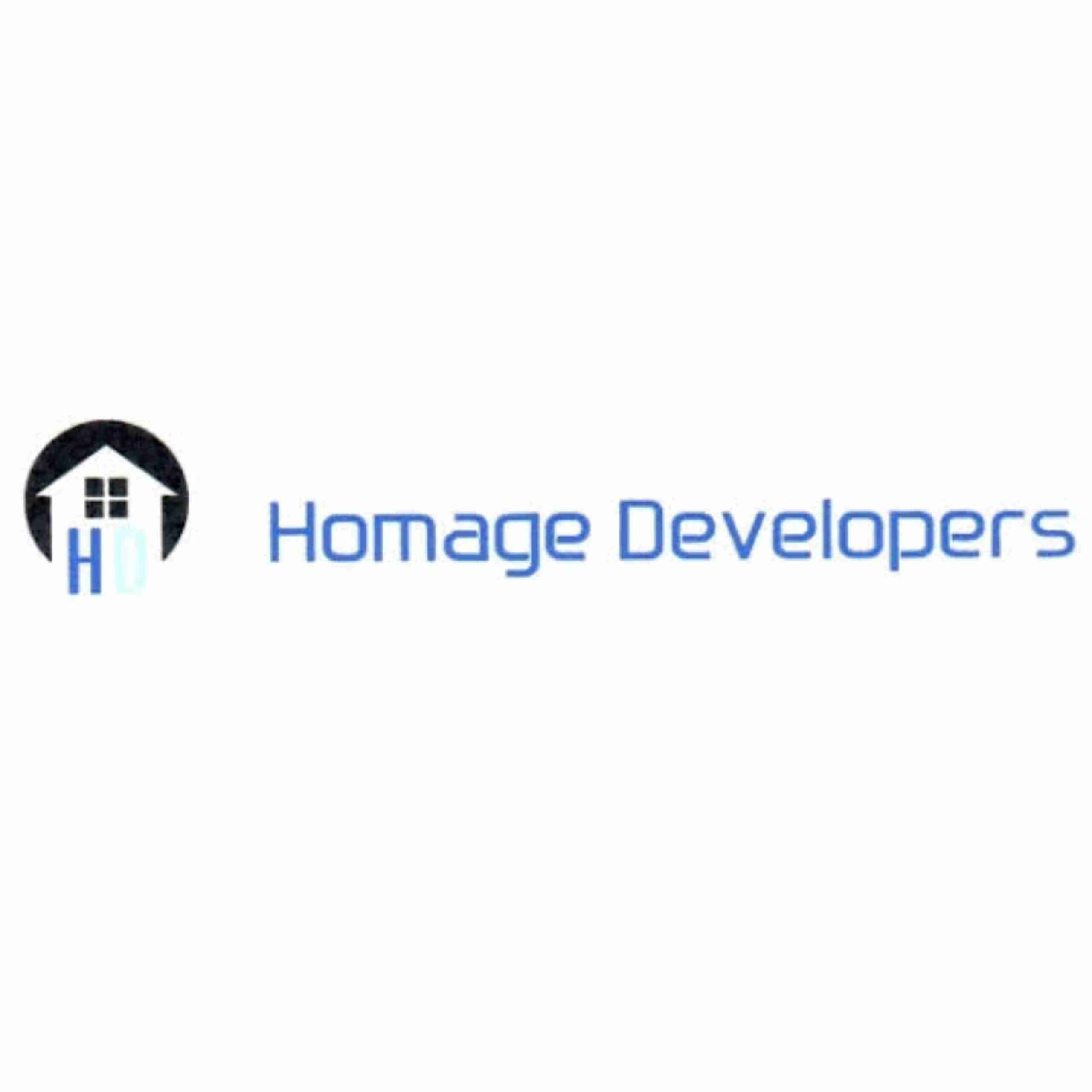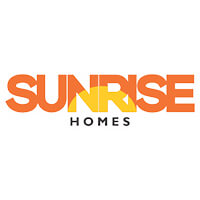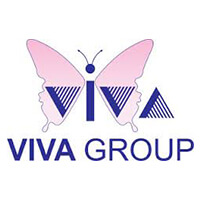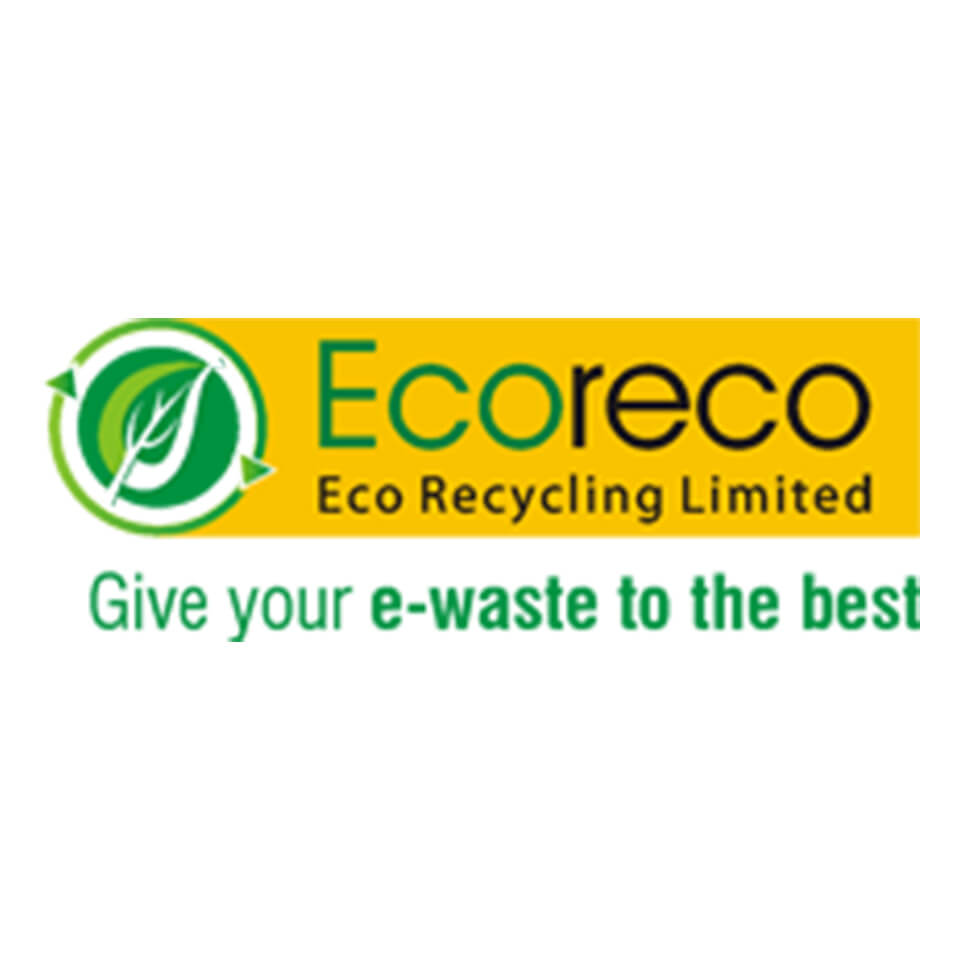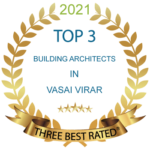 Guinness world Record
AG Architecture + Interiors Company Designed worlds biggest oil lamp  for its Official event held at Vasai (E) for largest oil lamp of 868.63 Litres by its volume capacity.
The event was organised by Too Yumm! FMCG  Brand of RP Group in Mumbai,India on 16-feb-2019.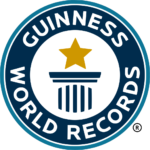 -Office Address-
A.G. Architecture+Interiors
Landmark tower,3rd floor-305, Beside Aditya Honda,Bhabola,Pin-401202,Vasai (W),Mumbai,India.